Description:
Do you have a special area of expertise or interest that you would like to share with others? Sign up to present a lunchtime learning session for NOVAworks customers.
This is a great opportunity to improve your presentation skills and build confidence in your ability to communicate in an area you are passionate about or find interesting. Additional benefits of presentation include:
showing and adding demonstrable value to your job-search materials (e.g., e-portfolio, web page, YouTube channel, signature block);
having content to discuss in your resume and interview responses;
sharing expertise and becoming known as someone who is knowledgeable on the topic; and
boosting confidence in your ability to present along with improved communication skills.
If interested, please fill out our interest form and a staff member will get in touch with you to discuss next steps.
Refer to the sidebar for a list of upcoming speakers.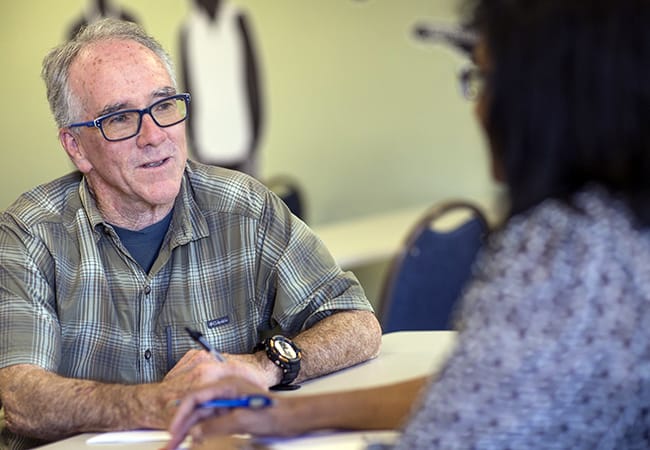 ---

NOVA has been a great source of support in efforts to find employment. It provides excellent job counseling and resources to enable an effective job search.

---
Operations
NOVAworks Workforce Board